2 tags
Loving this right now
2 tags
8 tags
8 tags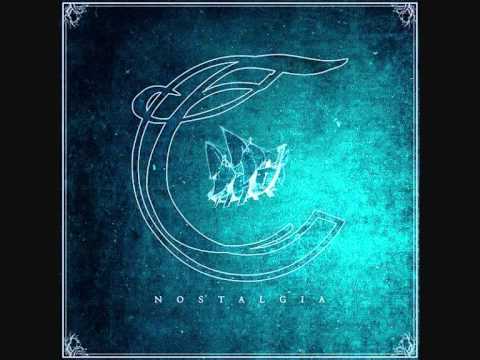 8 tags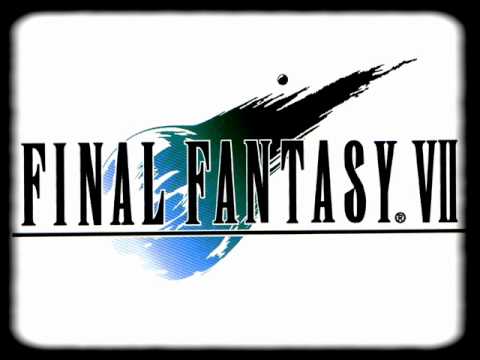 Approximation of classes of analytic functions by... →
arxiv-cs: Authors: A. S. Serdyuk, Ie. Yu. Ovsii, A. P. Musienko In this paper asymptotic equalities are found for the least upper bounds of deviations in the uniform metric of de la Vallee Poussin sums on classes of 2\pi-periodic (\psi,\beta)-differentiable functions admitting an analytic continuation into the given strip of the complex plane. As a consequence, asymptotic equalities are...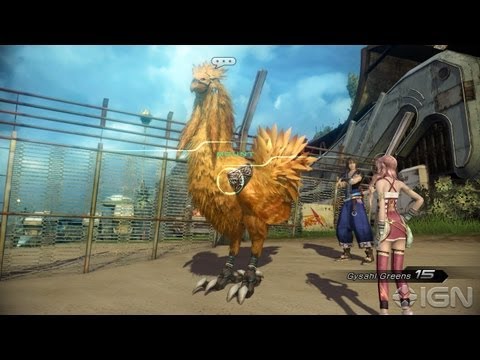 "Chemistry is something that you don't just throw in a frying pan and mix it up..."
– Kevin Garnett via Paul Flannery If KG isn't the greatest Power Forward of all-time, he's definitely the craziest.  @Suga_Shane (via nbaoffseason)
11 tags
7 tags
9 tags
5 tags
3 tags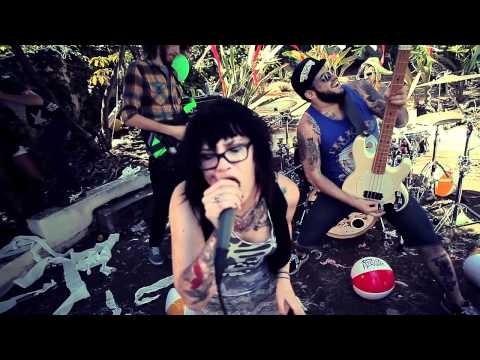 5 tags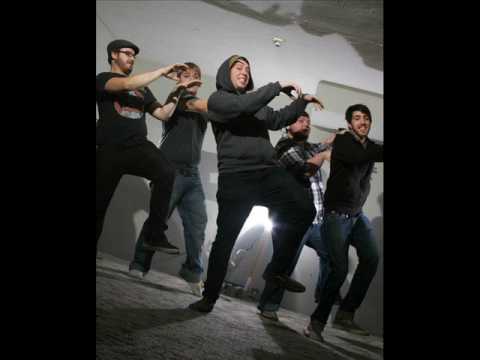 7 tags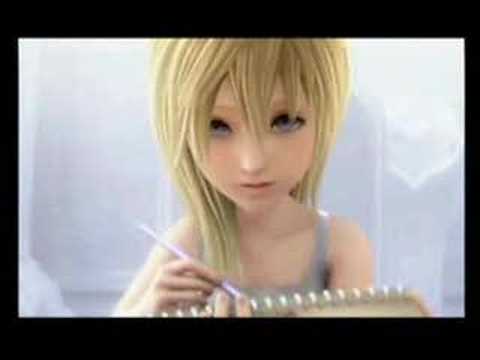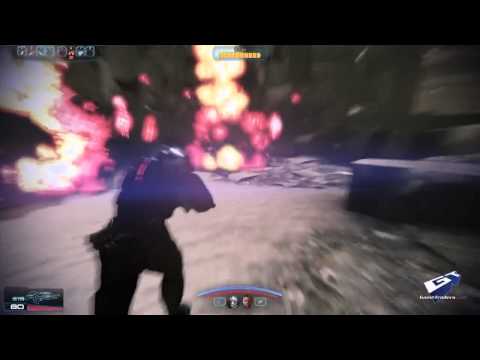 6 tags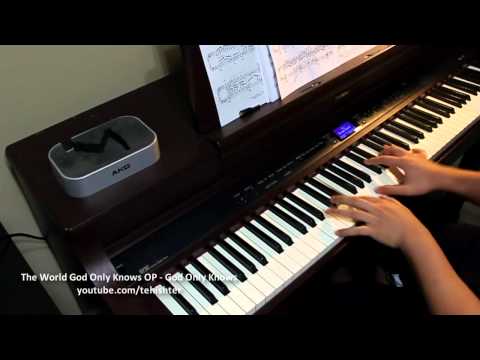 6 tags
Futurama
Watching the pilot, and coincidentally the suicide booth was invented in 2008.
Yeah...
Yupppp